Make it Meaningful. Make it Different.
Studio Numa is an intentionally small branding studio in Dallas / Fort Worth, TX. We've partnered with a diverse group of clients from hungry entrepreneurs launching the next big thing, to global giants looking to reinvent and grow, to churches and non-profits changing the world. Every project is driven by a 360° understanding of objectives, followed by a consistent and effective creative execution. Each project's team is hand-selected to best suit each individual client's needs.
Awards & Recognition
Understanding your audience
Understanding your customers, their behaviors, and their needs helps determine why your brand exists, and what problem you are solving. You can't move to the what without knowing the why.
A 360º approach driven by consistency
Consistency = trust. Every interaction you have with your audience must be rooted in your unique positioning. Services include: 
Naming
We create names that are deeply meaningful — names that unify internal teams and amplify external resonance.
Visual Identity
From iconic logo design to complex visual identity systems, we will craft an identity that not only looks stunning, but resonates with your tribe.
Core Messaging
What you say and how you say it. We will define your unique brand voice and create messaging that clearly and concisely communicates it.
Connect consistently
Animated videos, photoshoots, marketing collateral, custom illustration you name it. We can create all the marketing materials you need to fully realize your brand.
Web & Digital 
We create beautiful websites that connect with your audience and lead in the ever-changing landscape.
Brand Campaigns
The average consumer must interact with a brand 7 times before they buy. A consistent campaign ensures those 7 times aren't wasted, and presents a cohesive look and message.
Packaging
72% of consumers say their purchasing decision is influenced by the packaging design. We make sure yours is noticeable and memorable.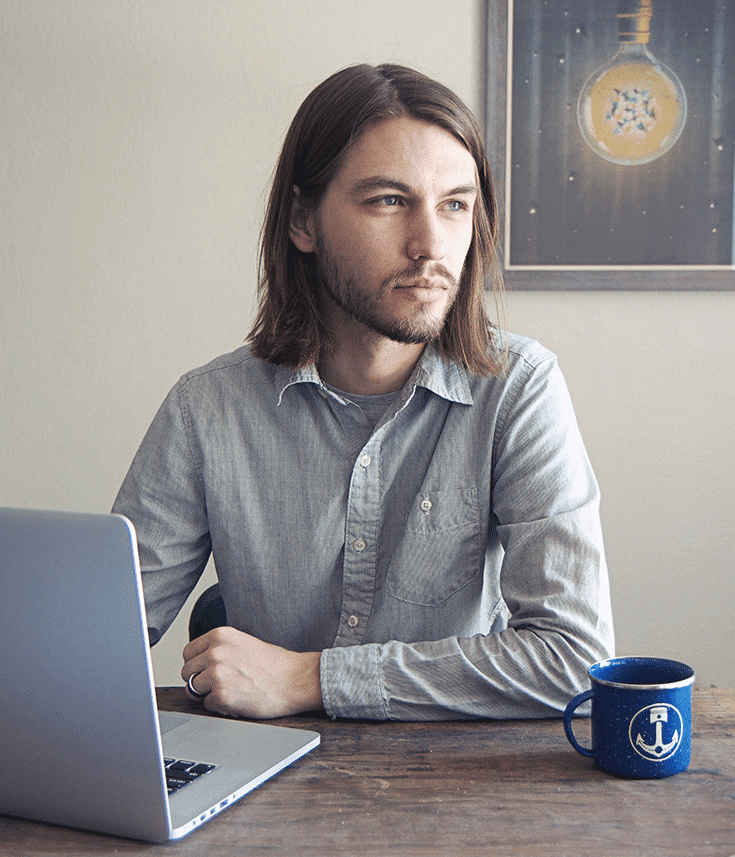 Jarrett Johnston
Owner & Creative Director
Jarrett is the Owner & Creative Director of Studio Numa. He has worked with brands in the business space like Interstate Batteries, Phillips 66, and TGIFridays, as well as leaders in the ministry space like Passion Conferences, Thrive Conferences, and Agape International. He has been recognized by numerous award shows and publications like Dallas Society of Visual Communications and American Advertising Federation. He lives outside of Dallas/Fort Worth with his beautiful wife & daughter, is a faithful Christian and spends the weekends hitting the local music scene, scouring antique malls, trying a new restaurant, or screen printing in his garage.