Services Provided
---
Logo Design
Tagline
Stationery
Style Guide
Content Writing
Responsive Website
Ecommerce Platform
Visit Website
In collaboration with the Uncharted Supply Co. team, we took merely some rough ideas and a dream, and turned it into a brand worthy to compete in the growing mid-size outdoor market. From logo, to positioning, to tagline, to mascot, to website, we created a brand people would really love to champion.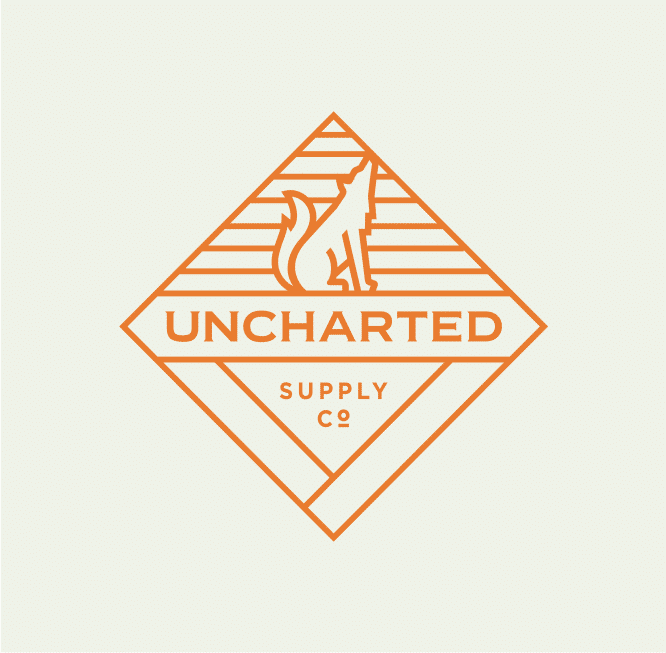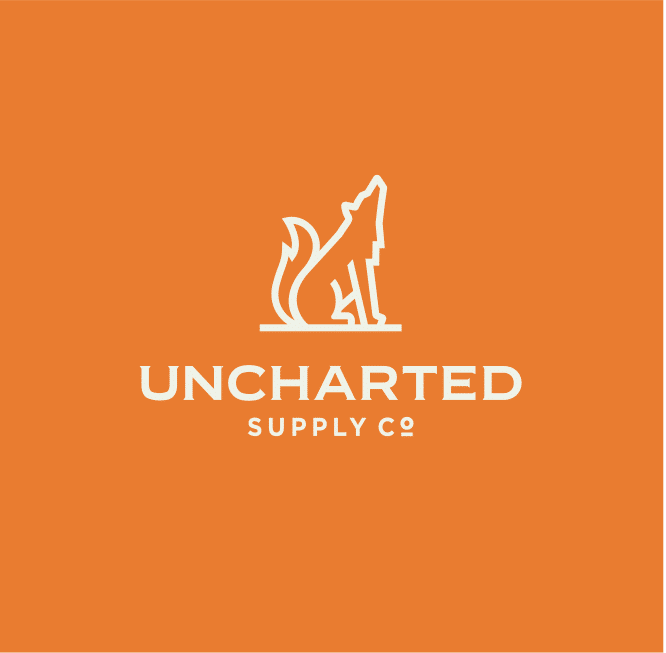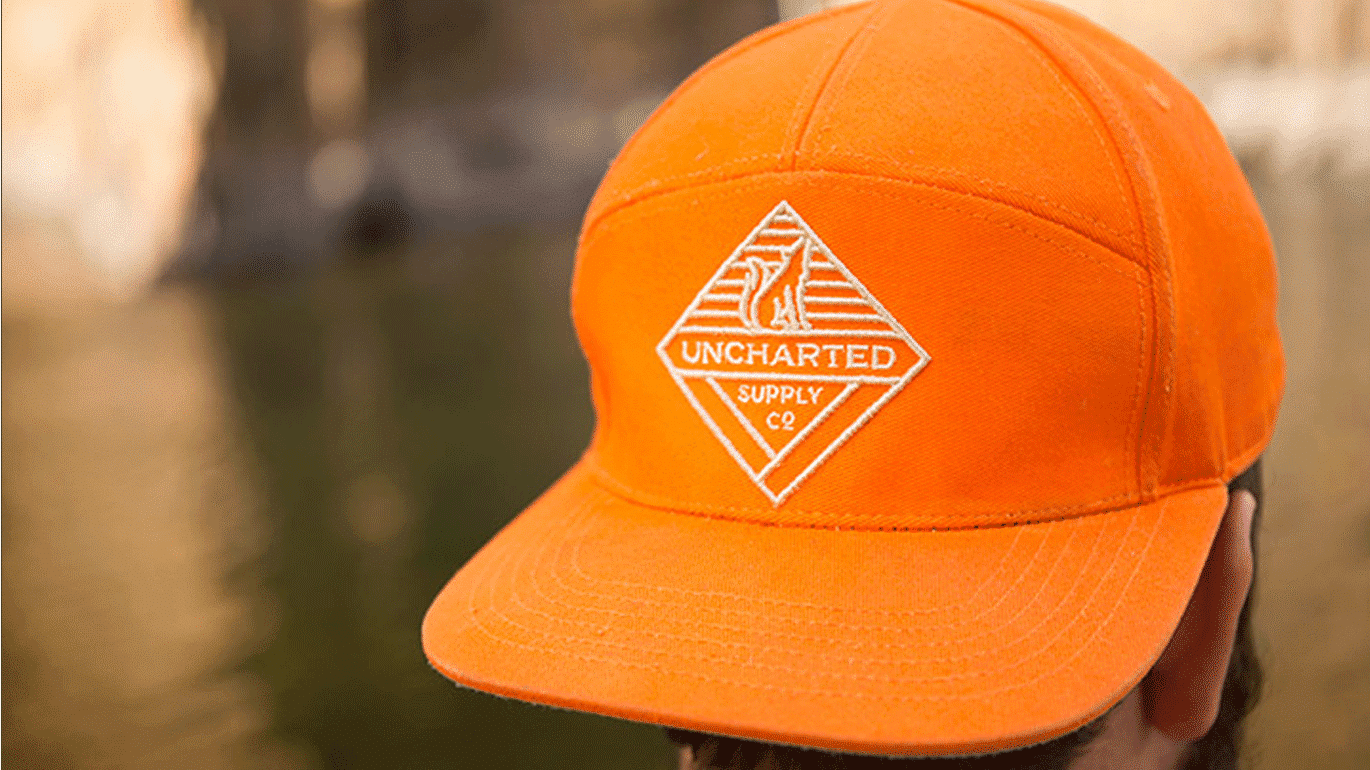 "
They took our branding and website to another level. Not only was their work done in a timely manner, but we were amazed at their attention to details and willingness to hear out our ideas. They are our go to designers, and they should be yours too."
JOSH DOYLE | CO-FOUNDER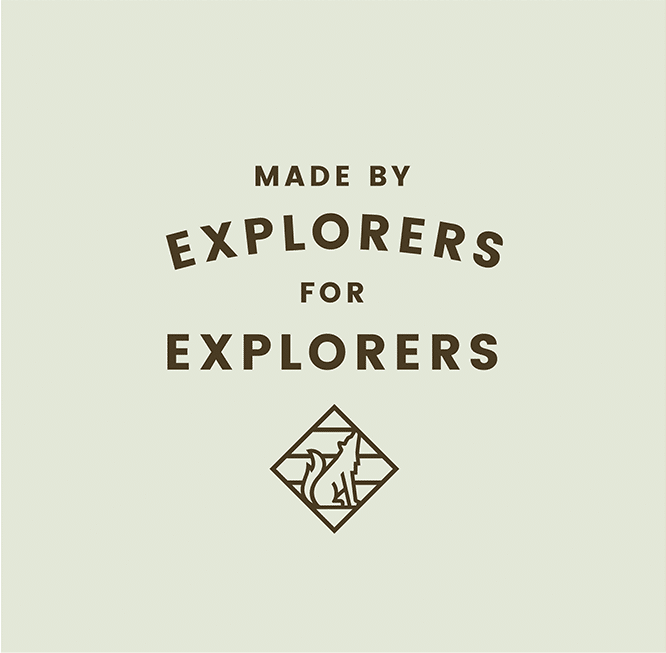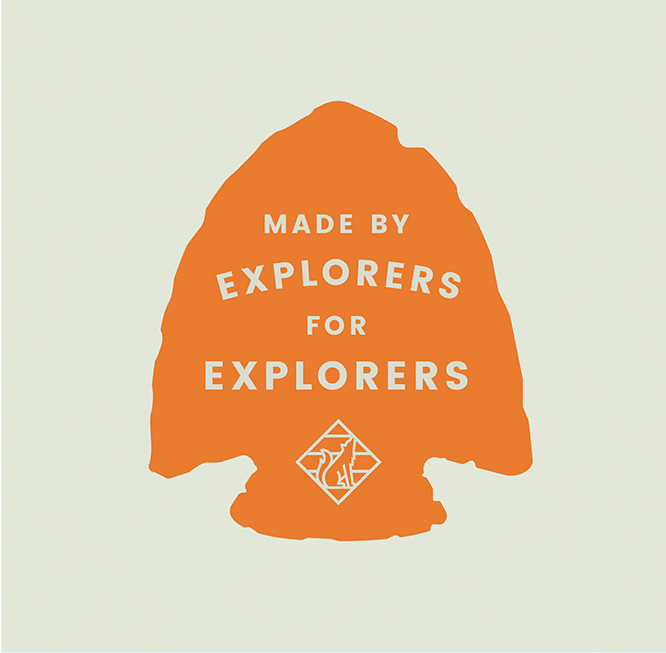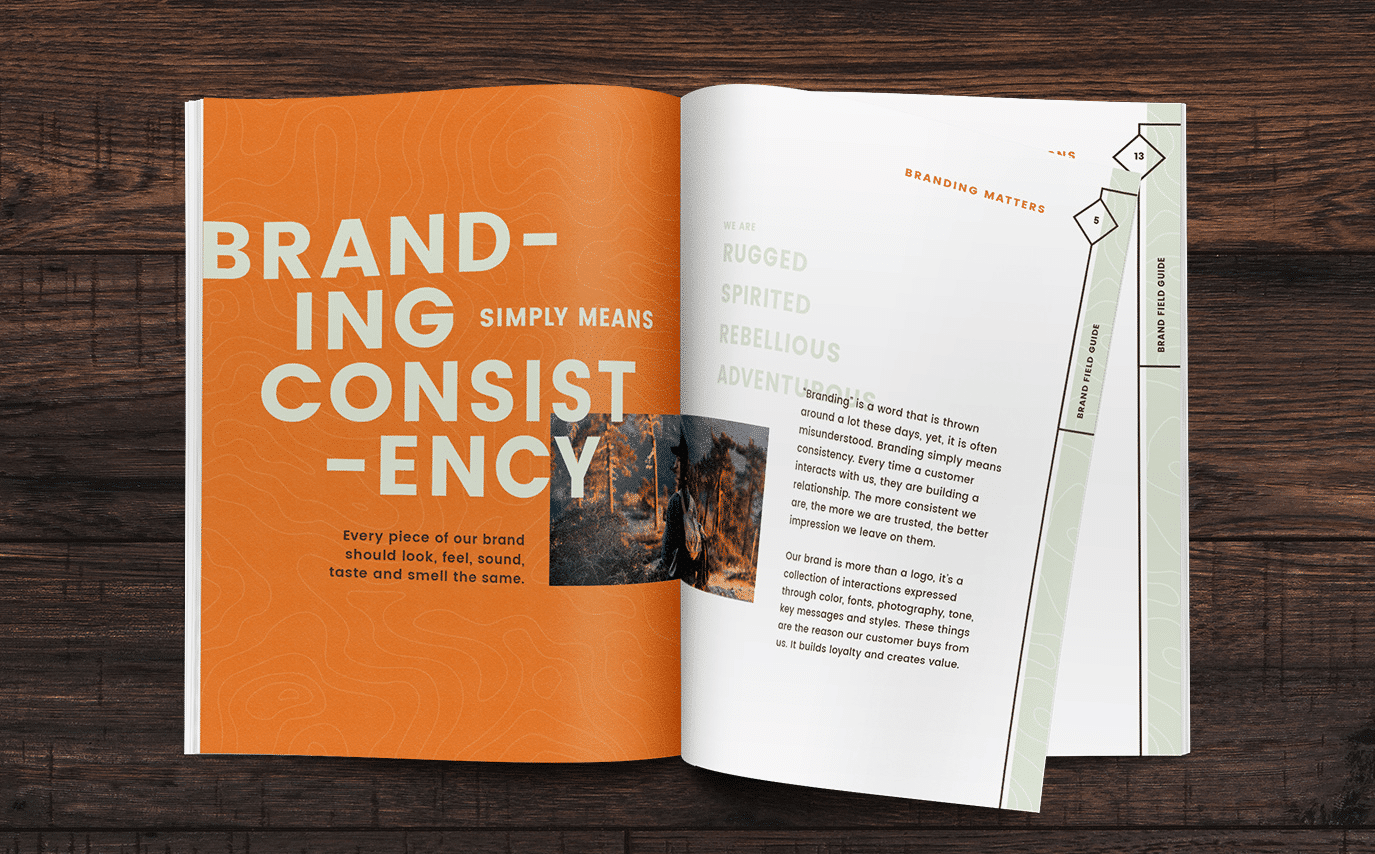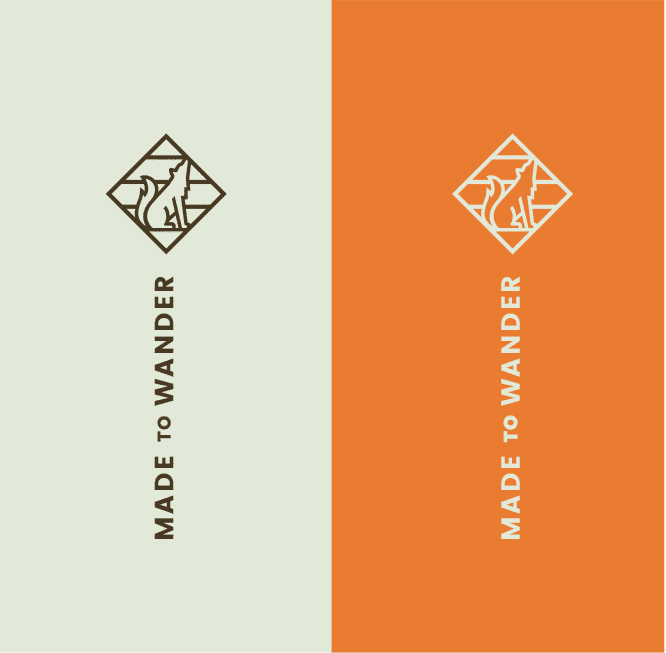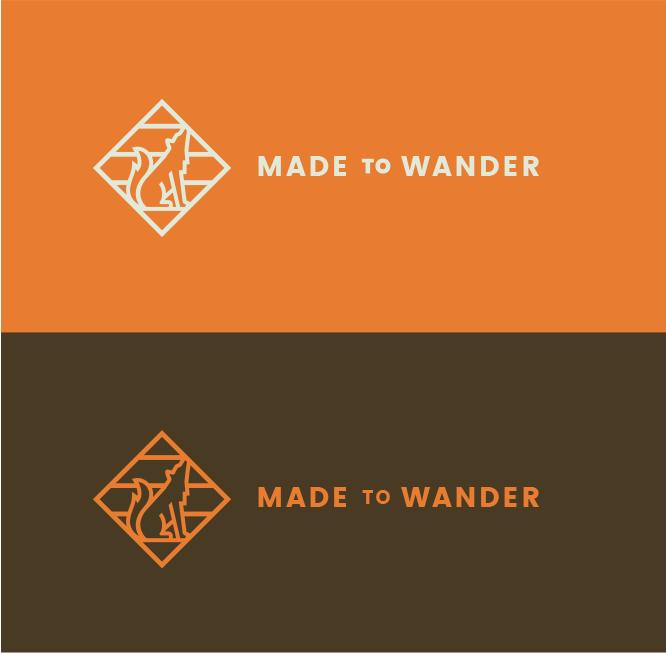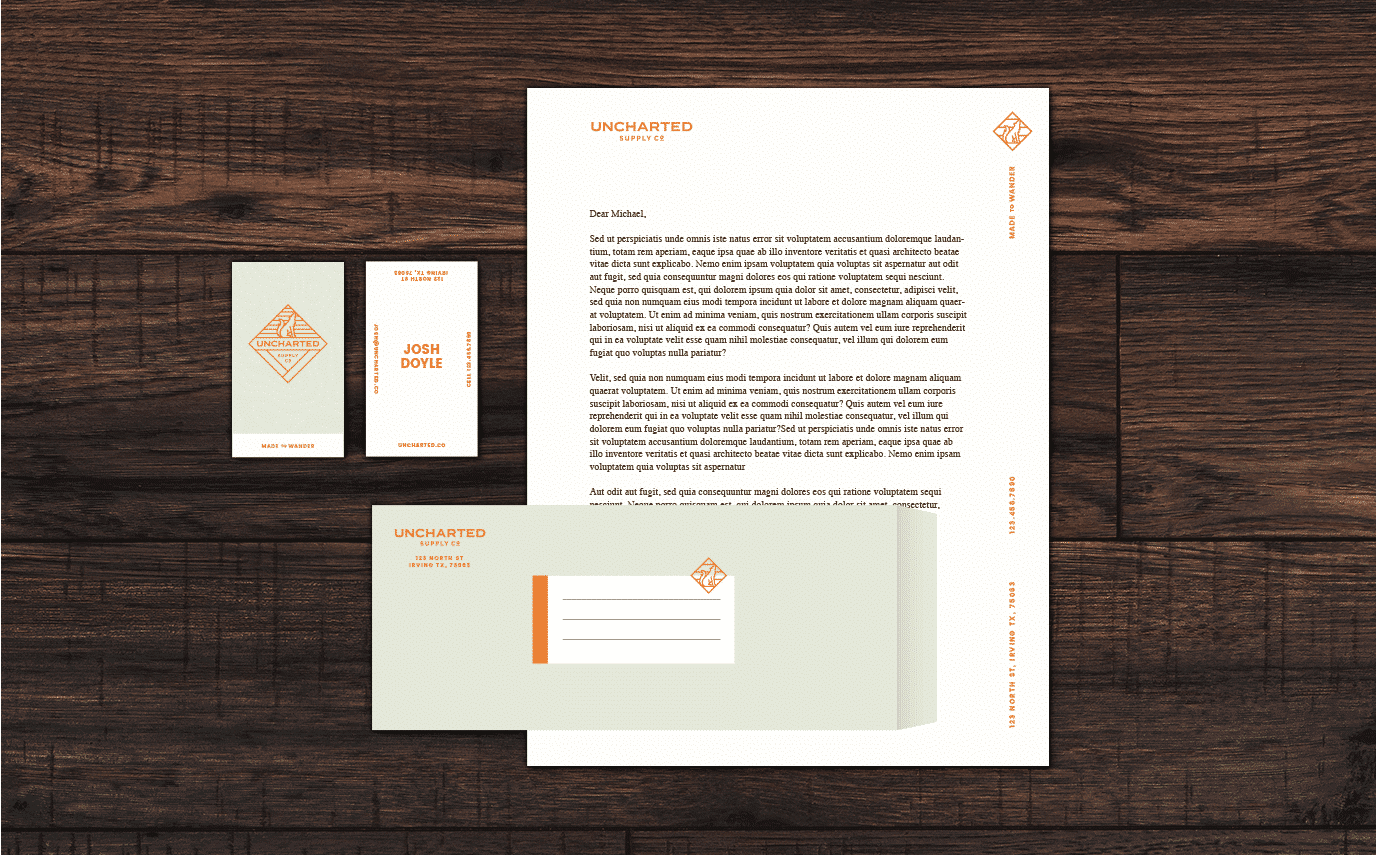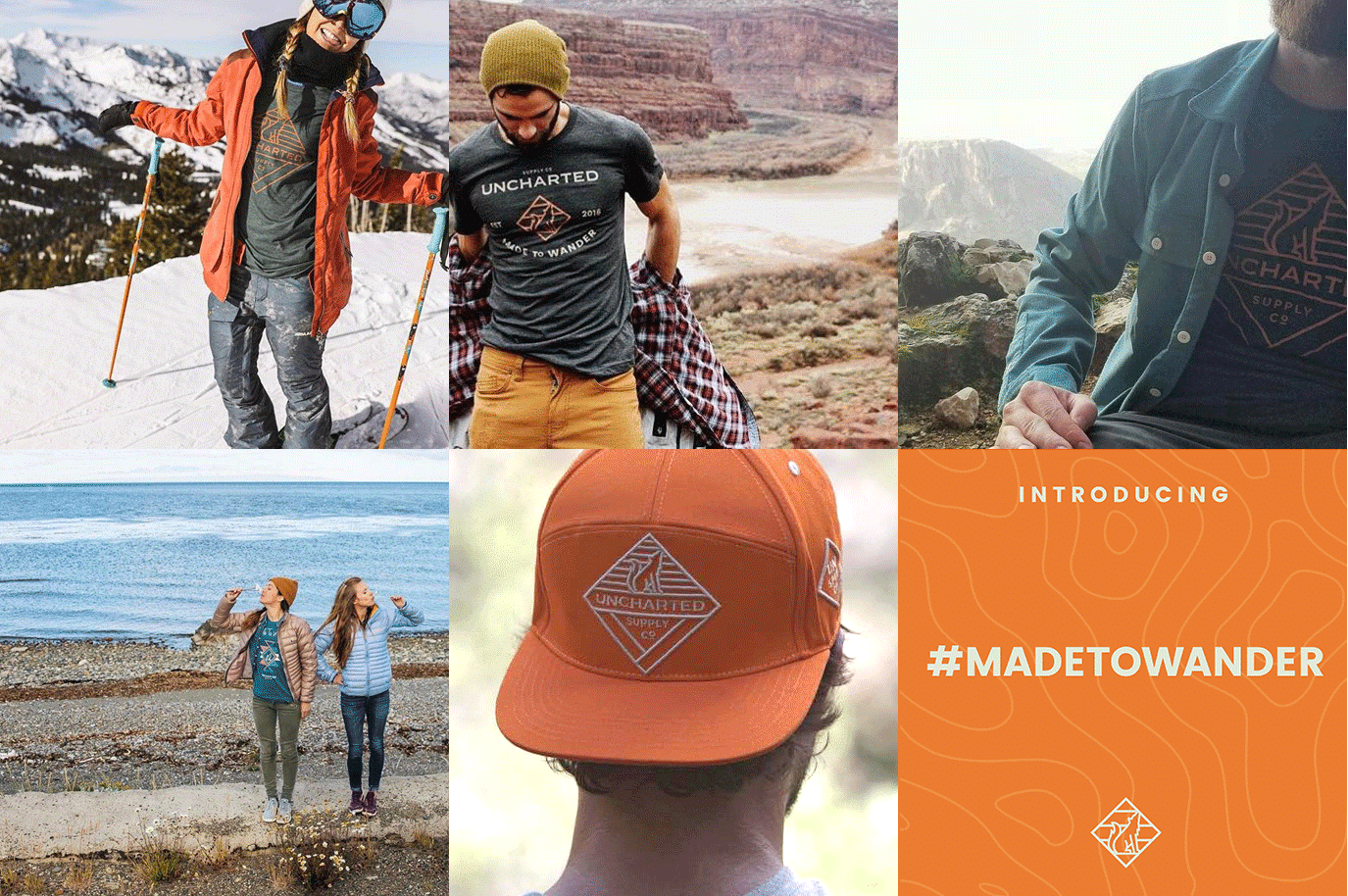 We created an online shopping experience that would scale as the company grew, but would remain simple and intuitive for the end user. The site tells a consistent brand story, showcases the custom products, and integrates the buzzing social networks full of loyal fans.